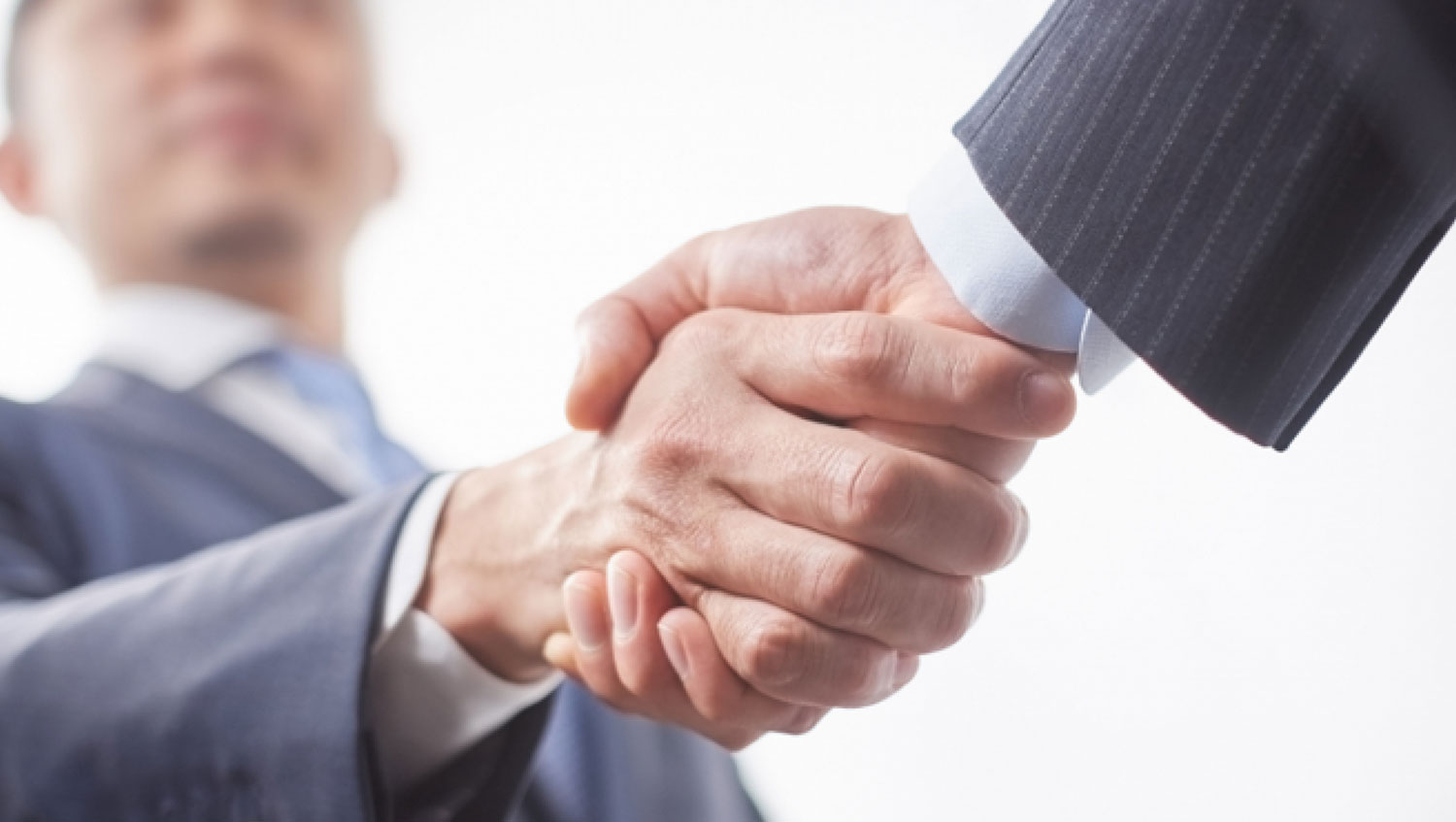 Overseas Support
Throughout the years, Fukushima Galilei group has aiming on the business development and successfully expanded into various countries in South East Asia. With gratitude, apart from our Headquarter in Osaka, Japan, we have several sales offices and factories at Japan located at Tokyo, Nagoya and Fukuoka. More than that, we are proud by having our overseas Fukushima Galilei sales office support at Hong Kong, Taiwan, Philippines, Vietnam, Malaysia, Myanmar, Cambodia, Singapore, Indonesia and China (Shanghai).
Overseas Dealers
Beyond our overseas Fukushima Galilei support, our overseas sales offices and our personnel are well equipped with service and installation knowledge as solution provider. Aiming to greater expansion by engaging with experienced and professional local dealers at each countries, we promise to our customers to offer best value, product and service with positive attitude as to align with our philosophy "Happiness Creation Company".
In Galilei Group, we always believe that Happiness is the key to Success. Customer Happiness and Employee Happiness are the main factors to provide satisfaction to all levels. We believe our contribution and positive effort will place an impact to our performance and together we accomplish our ultimate goal.
Recruitment requirements:
We are currently looking for distributors / partners who can handle our products. We will discuss the conditions for agency registration separately. In addition, time / regional conditions We would like to meet you in person and discuss with you. Please take this opportunity to consider it.